A team
Professional & Passionate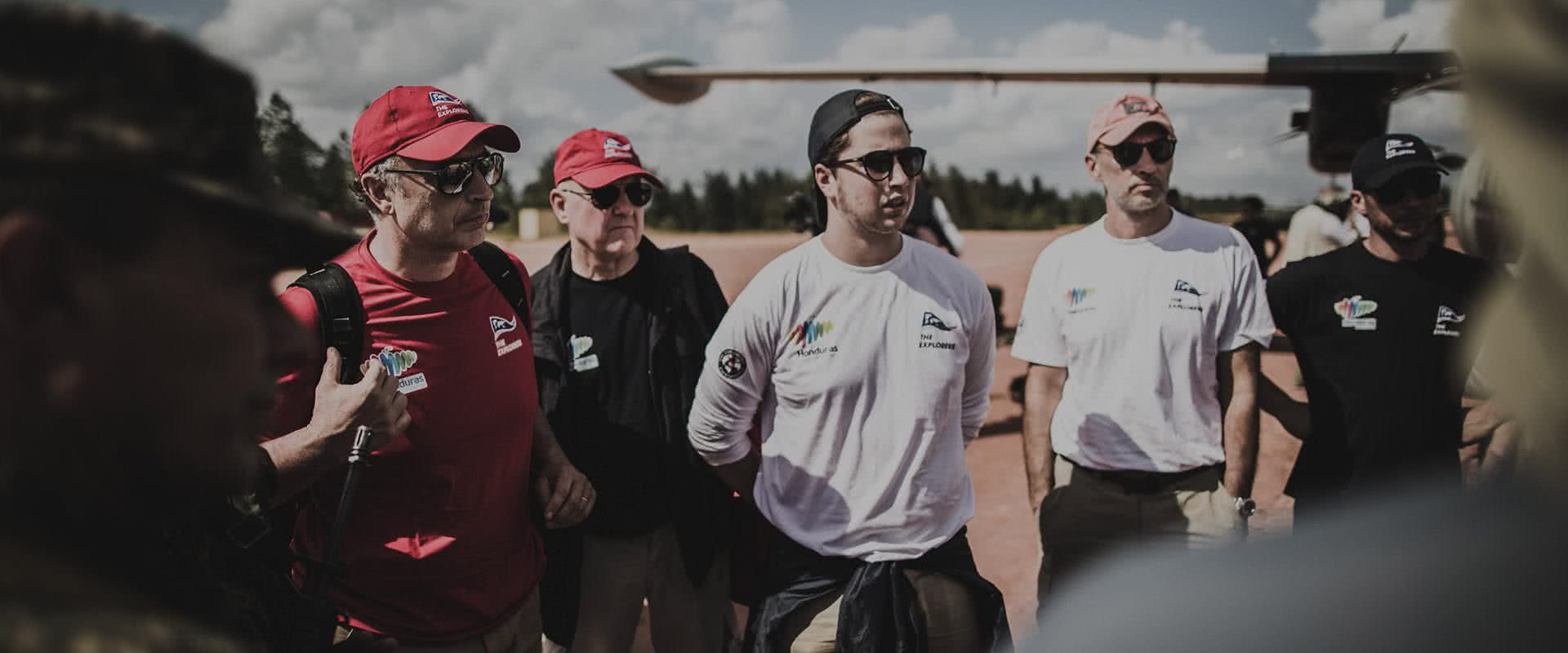 A human adventure, a lifetime project
The Explorers, is above all the encounter of two men, Olivier Chiabodo and Jean-Pierre Morel. It is from the union of these two passionate that the project of a lifetime was born: inventory the natural riches of our beautiful planet, and produce images that are worthwhile this beauty. It needed time to achieve this extraordinary and ambitious project. It is now possible, thanks to the collaboration of a devoted team of explorers from all origins and horizons, and with the help of the latest innovations in the imaging technology.

In the team, there are Nature specialists, reporters, artists, technicians, all serving a great cause and a common objective. All are passionate, all are explorers, each one brings its talent and strength to create a team united by passion and adventure. The Explorers Team expresses in its diversity the essence of the project : showing the riches of our planet.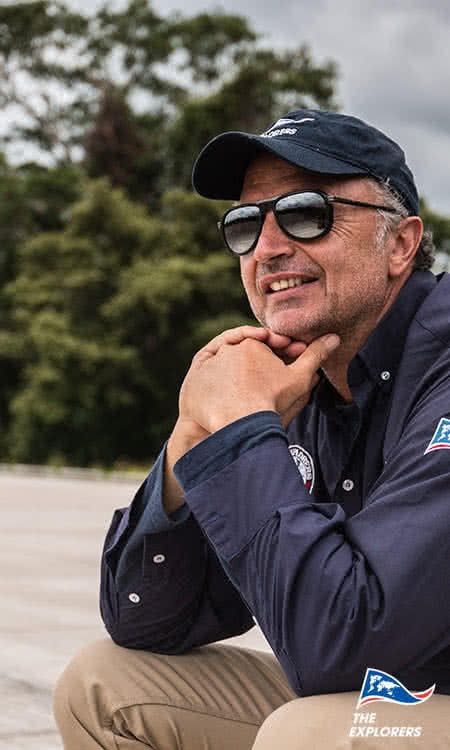 Olivier CHIABODO
Team leader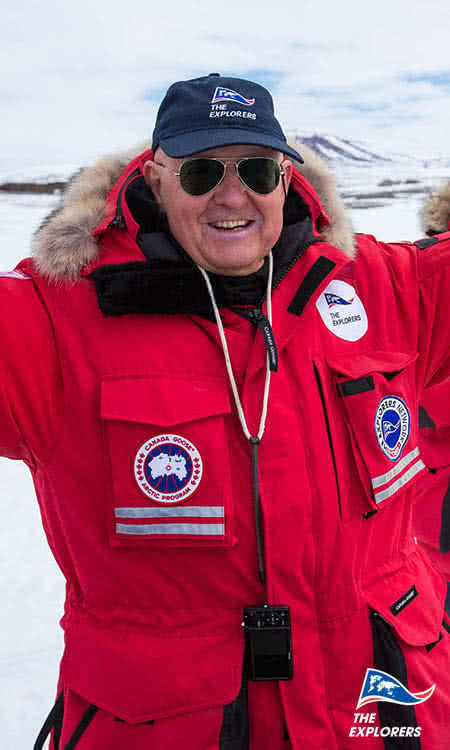 Jean-Pierre MOREL
Producer & Creator
The Explorers, our scientists
Accompanying this duo, our scientists, specialists of Nature and animal life, advised explorers who help us understand the living. In close collaboration with our team, the local specialists of the different countries we explore, and without whom our adventures could not exist.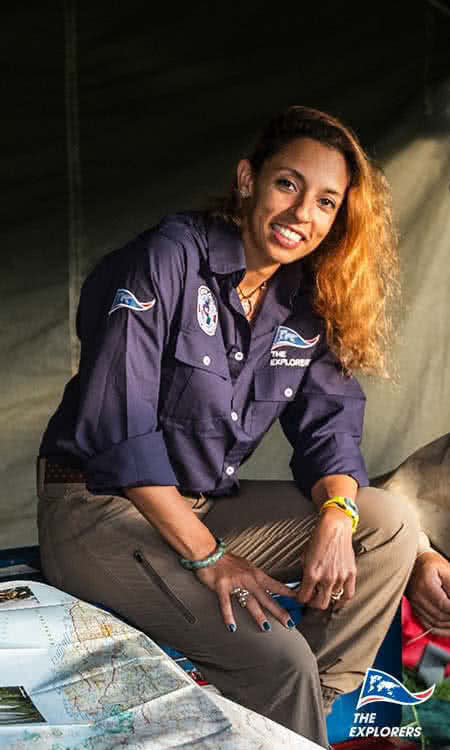 Venetia BRIGGS
PhD - Wildlife Biologist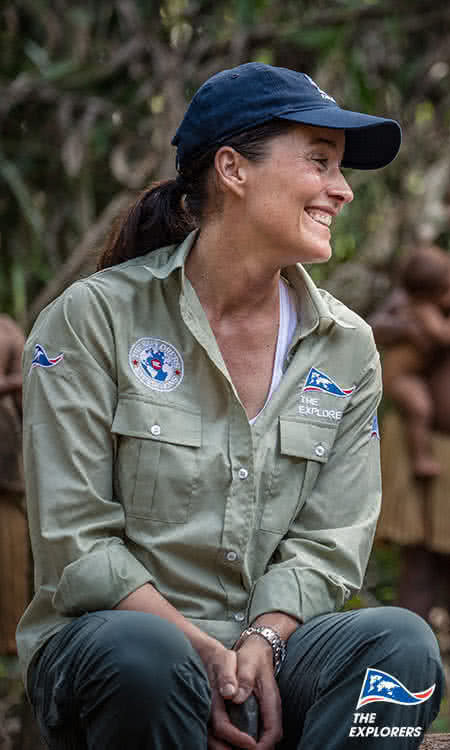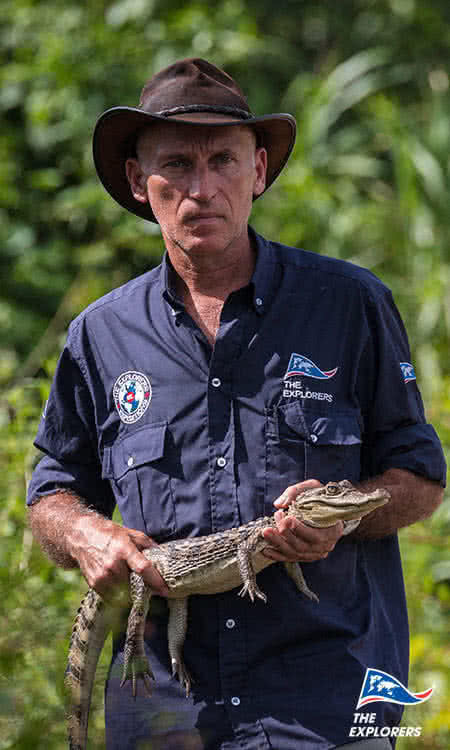 Olivier BEHRA
Ethnobotanist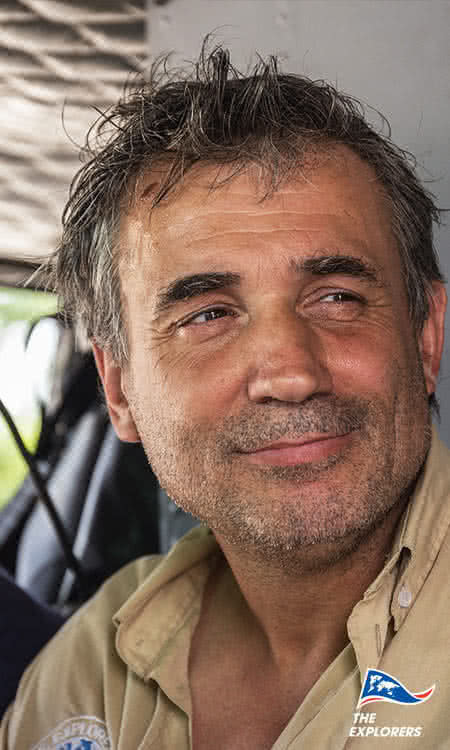 Frédéric DURAND
Naturalist, reptile specialist & entomologist
The Explorers, the crew
Directors, cameramen, chief operators, designers, photographers, artists, enthusiasts, technicians, drivers, reporters, writers, all Explorers, they constitute The Explorers Team.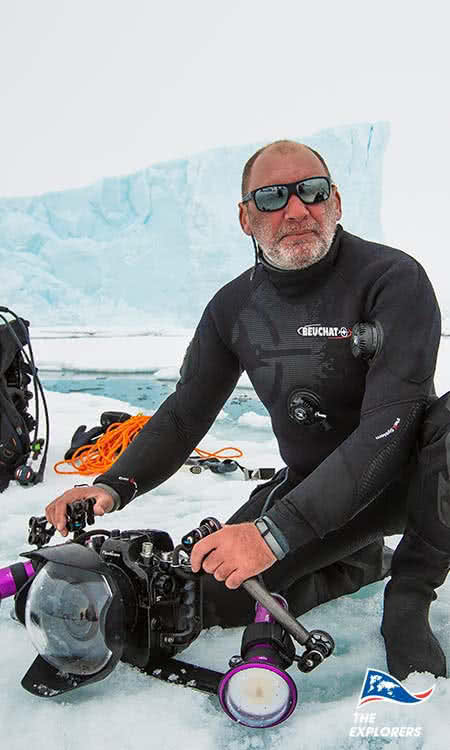 Yann HUBERT
Submarine cameraman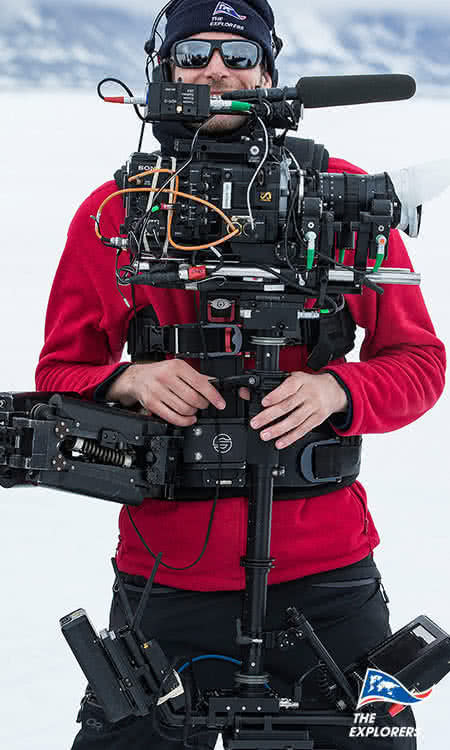 Forest FINBOW
Chief operator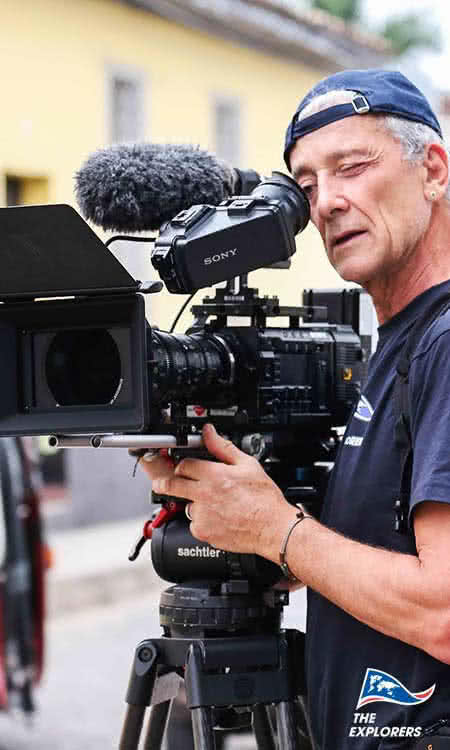 Patrick VANECLOO
Chief operator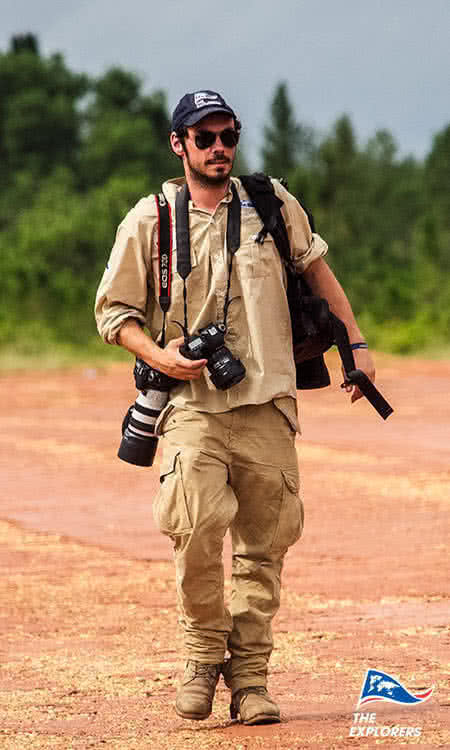 Valentin PACAUT
Photographer & agricultural engineer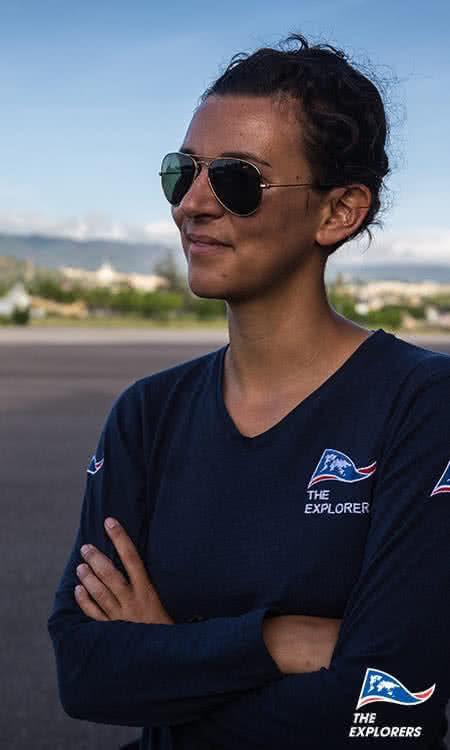 Senda BONNET
Chief operator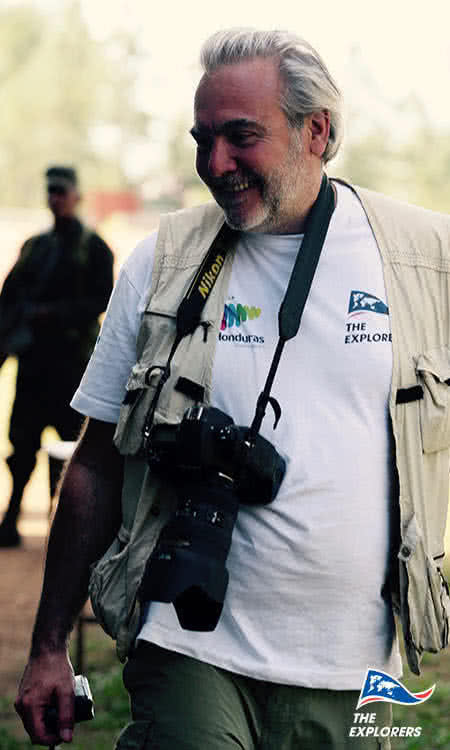 Roberto BATTISTINI
Photographer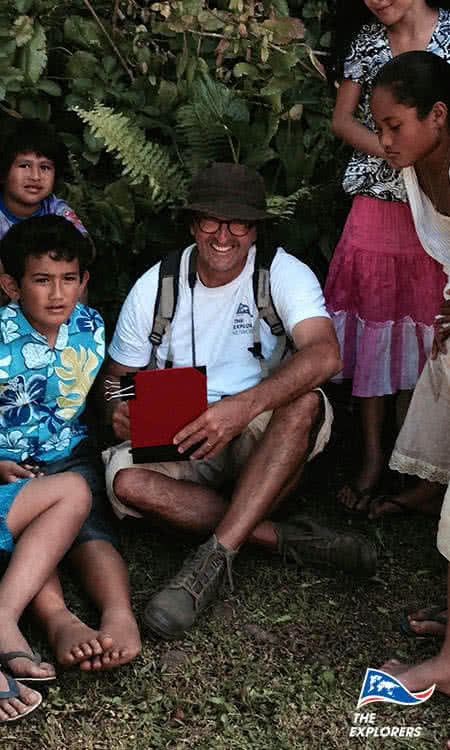 Patrick ARNAL
Drawer - Graphic artist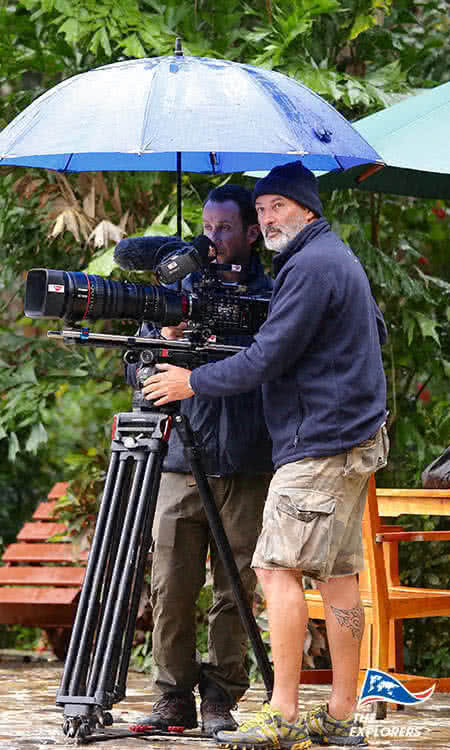 Olivier YOVANOVITCH
Chief operator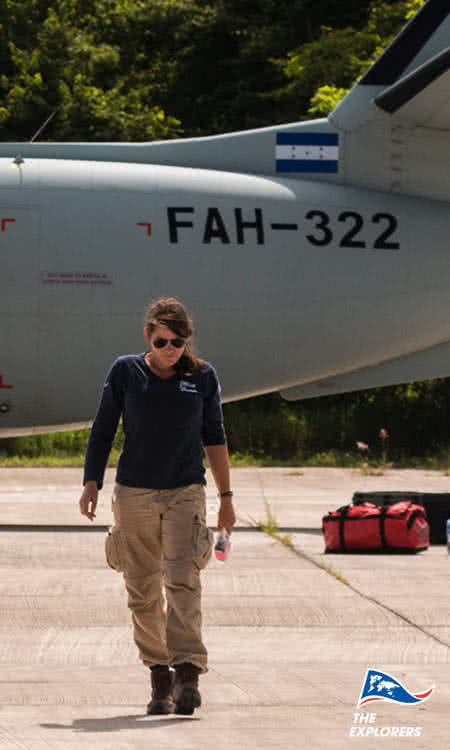 Maud LORTON
Technical assistant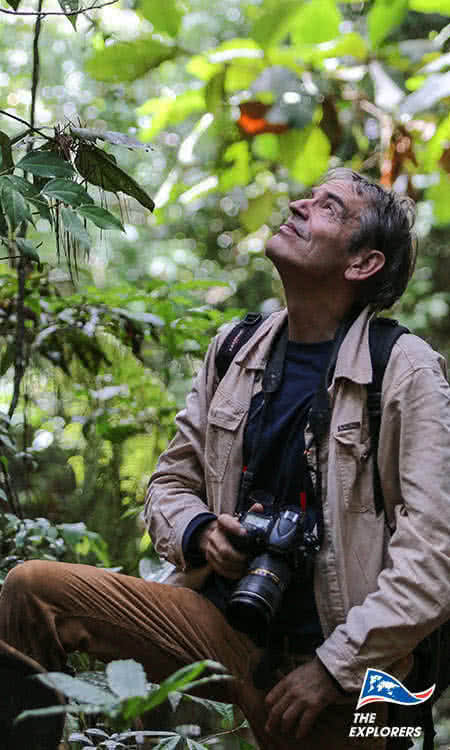 Mathias SCHMITT
Screenwriter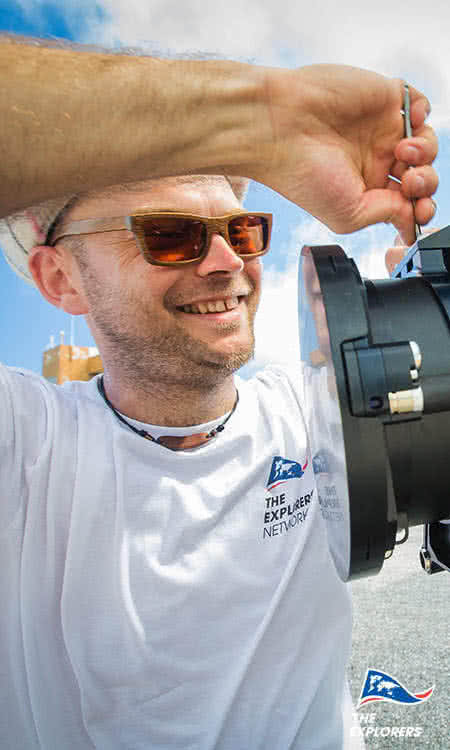 Marcel SEMRAU
Technical assistant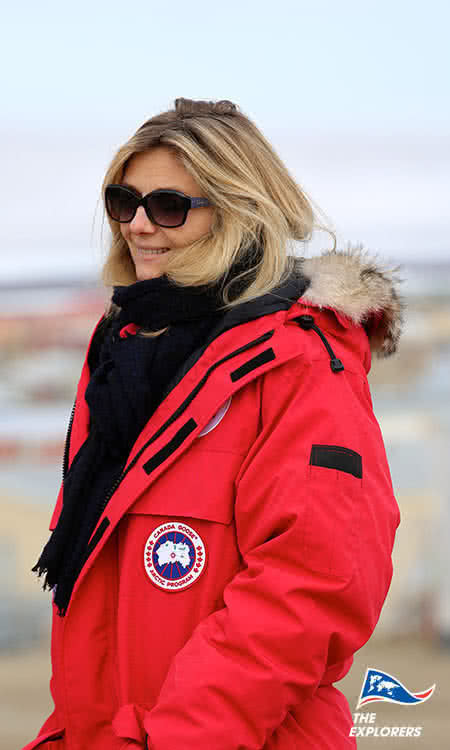 Hélène CARTIER
Reporter / Editorial manager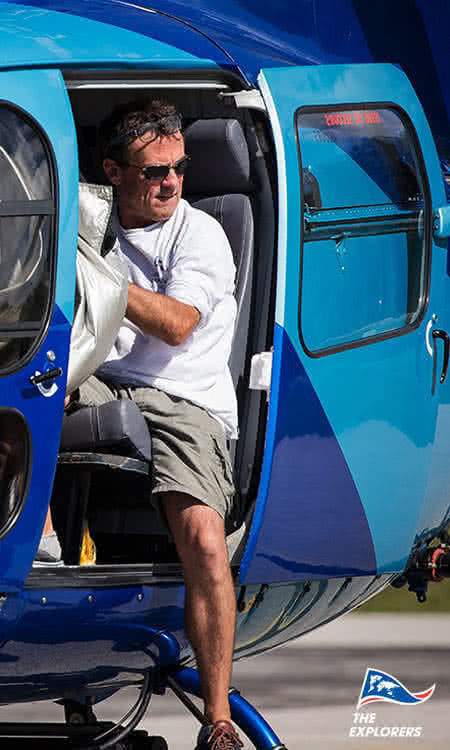 Eric VEYSSIERE
Aerial chief operator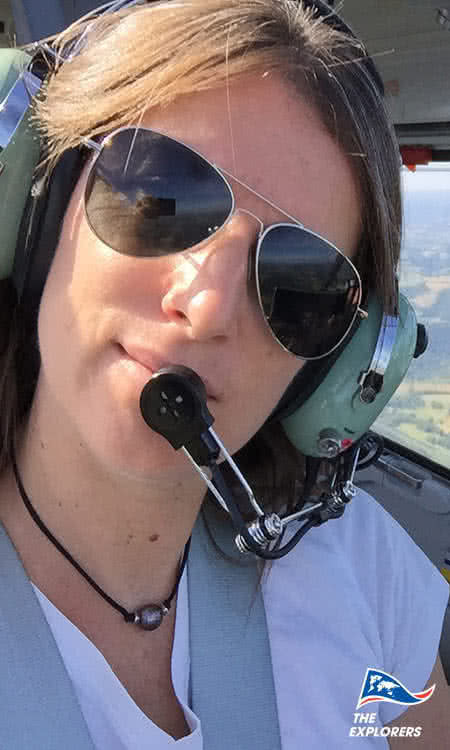 Cindy CLUSEAU
Helicopter pilot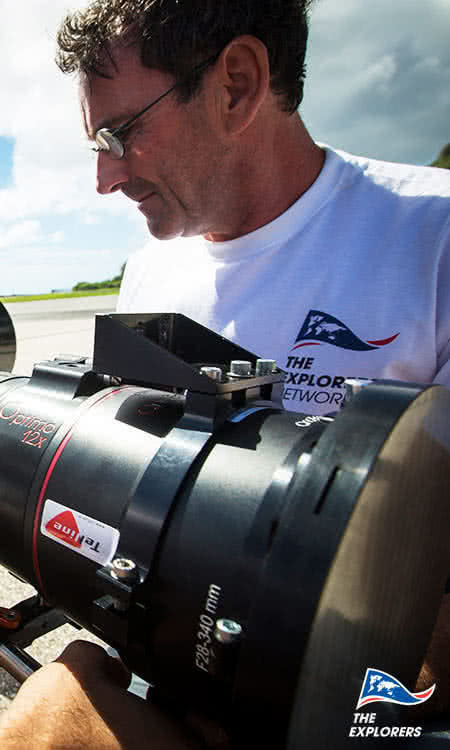 Jean-Claude HALBERT
Video engineer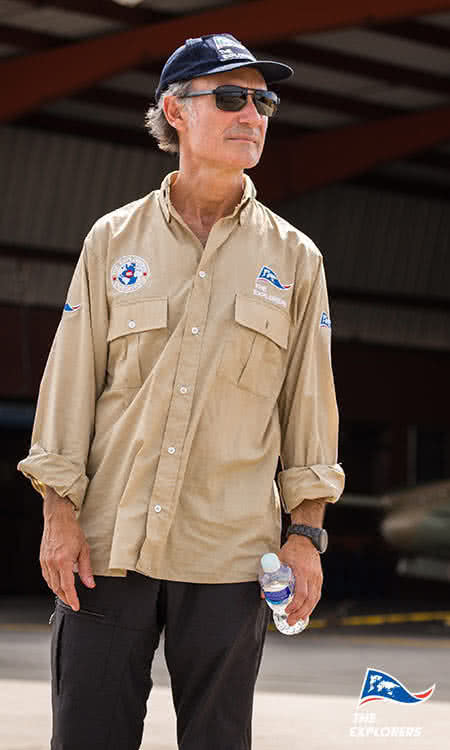 Bernard GUERRINI
Director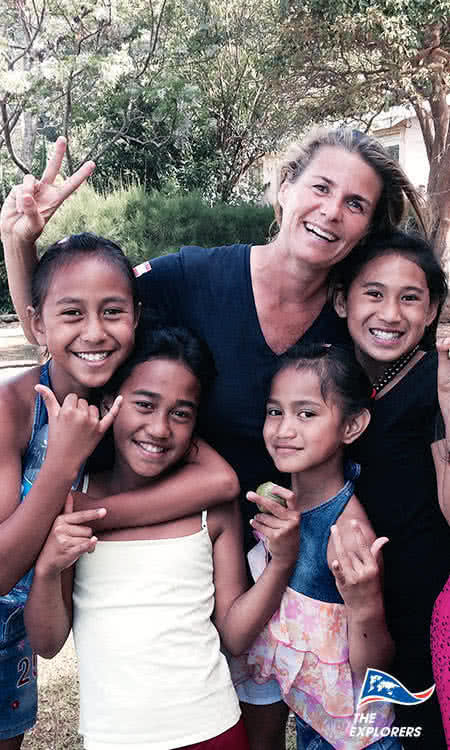 Benjamine MONNEROT-DUMAINE
Editorial producer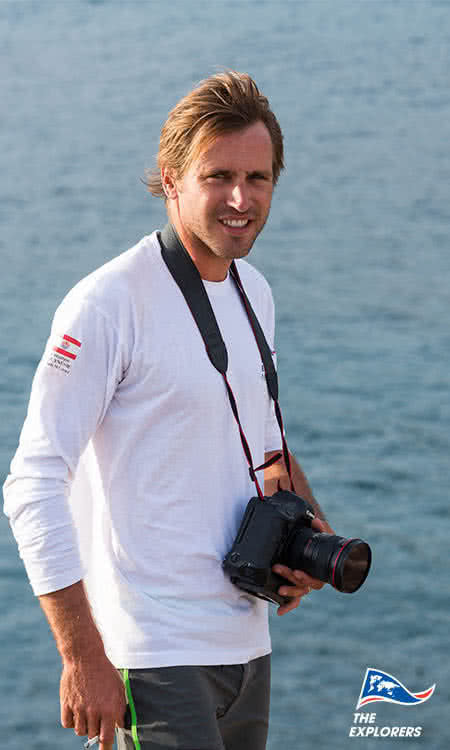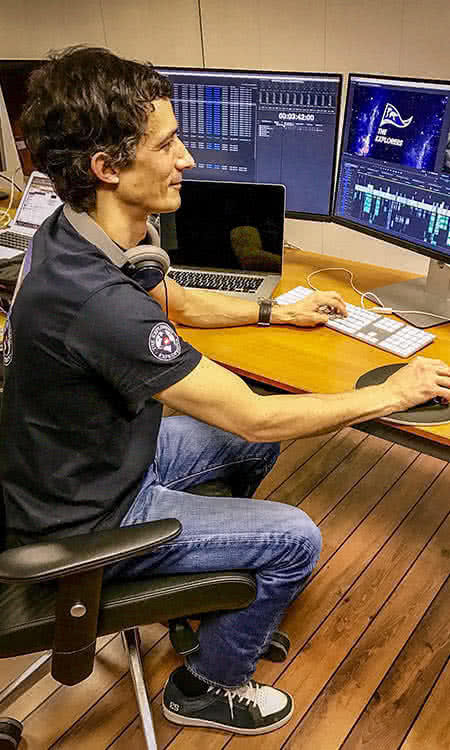 Pierre JOUBERT
Video editor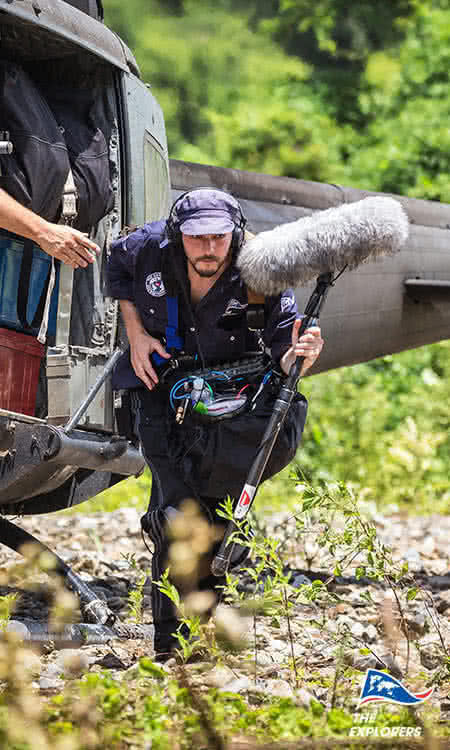 Sylvain TEISSIER
Sound engineer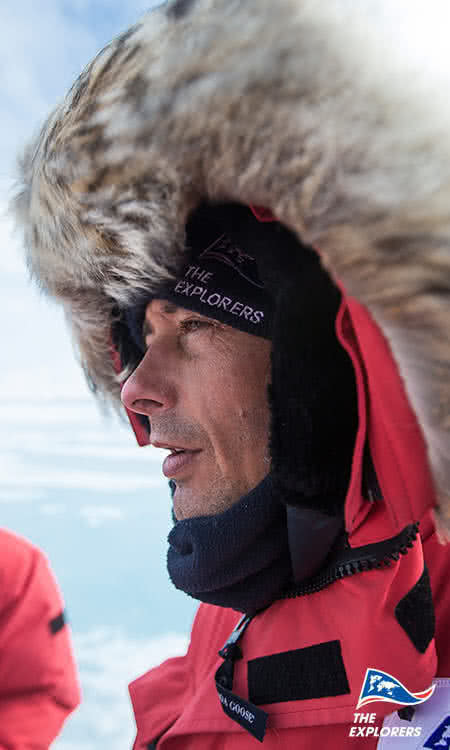 Gregory MARTOGLIO
Chief operator and video editor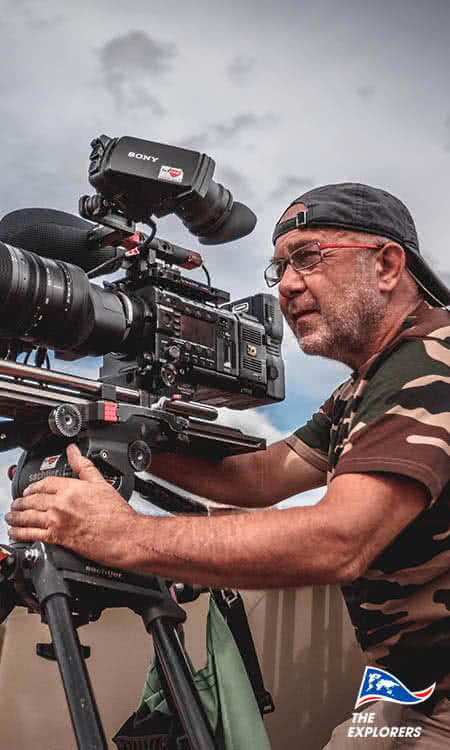 Alain COMPOST
Wildlife chief operator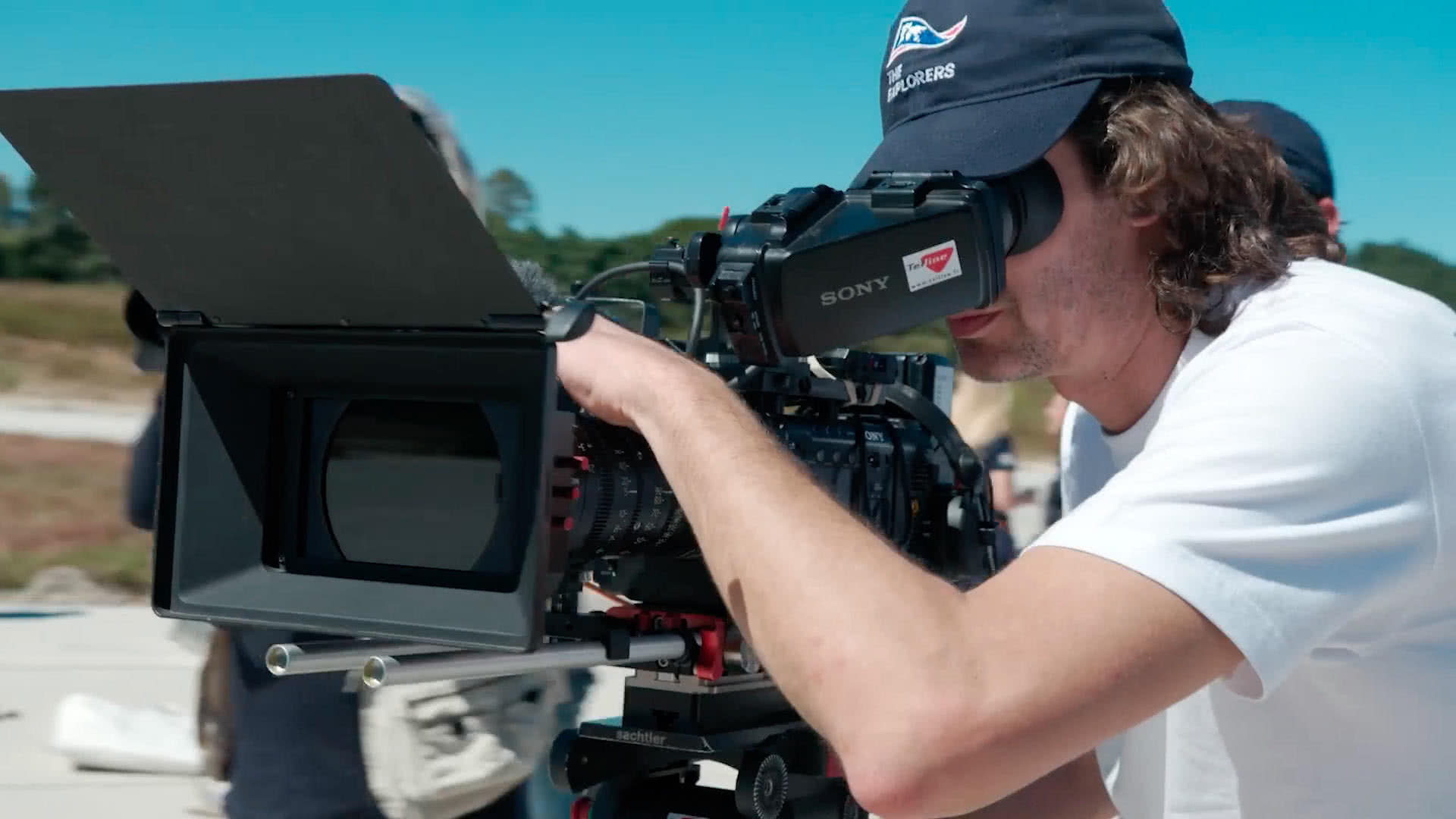 Become an Explorers
If you want to join the team The Explorers, leave us your email, we will get back to you.